Resomation Ltd Introduce their new Ambassador in the Netherlands
Resomation Ltd are delighted to announce the recent appointment of Dutch Ambassador Vincent van Leest, to support the funeral sector with the introduction of ResomationTM in the Netherlands.
The legislative change in the Netherlands is imminent and this proven environmentally friendly, end of life option will become legal there very soon. Due to this anticipated introduction, the interest in the Netherlands has increased rapidly and we are working with many clients to assist them with their plans to offer ResomationTM.
Howard Pickard, MD of Resomation Limited, commented 'It was critical that local assistance was established to ensure our clients receive immediate, competent and local support.'
Vincent van Leest is an experienced Funeral Director based in Tiel and will be specifically working in the Netherlands, providing our clients with local professional support for offering ResomationTM to their communities.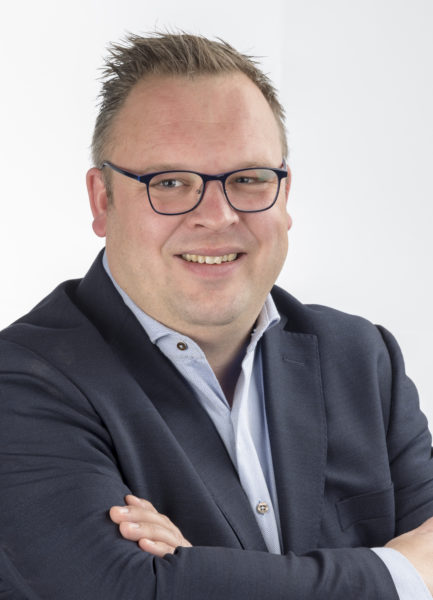 Please contact Vincent as follows:
Vincent van Leest
Resomation Ambassadeur
Tel: 06-52460706
E-mail: [email protected]
ResomationTM is the registered trademark of Resomation Limited.
"I am very much looking forward to offering to the Netherlands this beautiful and sustainable revolution in the funeral industry on behalf of Resomation Ltd.
Please do not hesitate to contact me for information, in the coming period I will also contact you to introduce myself." Vincent van Leest
Resomation Netherlands NEWS- Educational Training with accredited NaVu points.
Vincent has already been very active indeed and has planned and organised four Resomation educational training sessions in Dutch language for 2021 in conjunction with Uitvaartkrachten Academy https://uitvaartkrachten.nl/training/college-resomeren/
The locations and dates are as follows:
23 Sept location Utrecht / Daelwijck https://www.yarden.nl/uitvaartlocatie/crematorium-utrecht-daelwijck.htm
29 Sept location Groningen Stad https://www.yarden.nl/uitvaartlocatie/crematorium-groningen.htm
19 October location Boxmeer : https://goemansuitvaartzorg.nl/uitvaartcentra/uitvaartcentrum-boxmeer/
TBC Location Haarlem: https://www.yarden.nl/uitvaartlocatie/crematorium-haarlem.htm