Resomation will be exhibiting with equipment at VTU Conference in Netherlands next month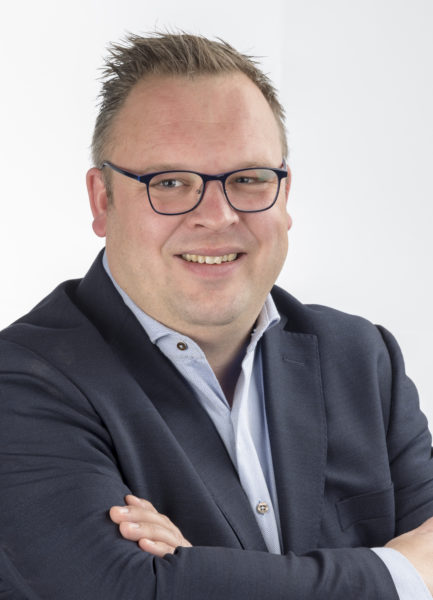 Resomation Dutch Ambassador, Vincent Van Leest, will be exhibiting with the equipment for the first time at the VTU conference in the Netherlands Sept 28-29, 2022. Founder, Sandy Sullivan and Managing Director, Howard Pickard, will also be joining him.
"After many years, The Netherlands is on the doorstep of choosing another greener and softer end of life option. We are proud to show the industry the one and only Resomator during this exhibition."
Vincent Van Leest, Resomation Dutch Ambassador.
Founder, Sandy Sullivan will give a lecture on Wednesday and Thursday during the conference. This is the first time Resomation have showcased equipment in the Netherlands.
"It's a really exciting time for Resomation" says Sandy Sullivan. "Being able to offer a water based, end- of-life option to the Dutch public will be a true paradigm shift for sustainability"
Resomation will be on booth H145/H149 with Wikkelgoed, a local company in the Netherlands who Resomation are working closely with, at the VTU funeral trade fair 2022 in Gorinchem.
For more information, click here https://www.uitvaart-vakbeurs.nl/
Don't want to miss any information about Resomation in the Netherlands? Follow Resomeren on Facebook and LinkedIn